---
Consulting Engineers, Architects and Environmental Scientists and Contractors face unique insurance challenges.
Not every street corner agent can handle their needs, though many claim to have the markets. The interaction of the different exposures, along with the contractual requirements of job sites creates an opportunity to incorrectly place insurance policies, leading to significant headaches, wasted money, and even lawsuits down the road.
---
The key is choosing an insurance professional well versed in the contractual obligations you will face in the future.
There is a difference between insurance agents and
risk managers
. One will sell a policy, the other will explore and understand risks from 360 degrees before making a single sale.
You might be a one person firm. You might have a small index file of customers. But with hard work and dedication, your business will grow, and with it the contractual insurance obligations you must promise to others. IMPORTANT: purchasing your first insurance policies on price alone is ALWAYS a mistake.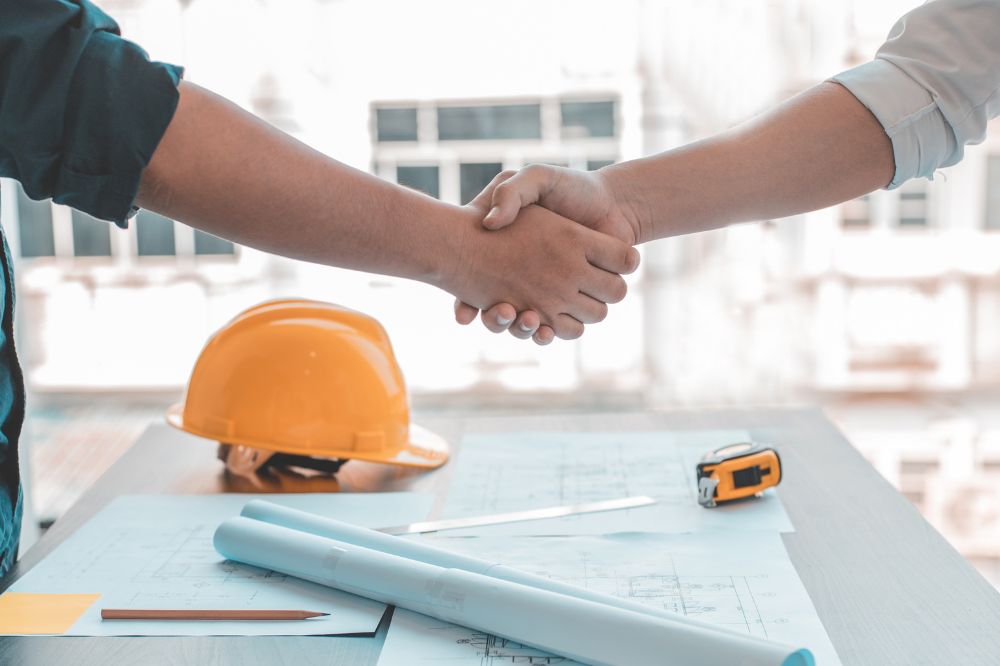 But how to know whether your insurance quote is a good fit, or just the lowest price? Here's some questions to consider when choosing the right insurance broker:
Interested in learning more?